Hundreds of free courses and tutorials on Photography and Design.
Tutpad is a free learning community for designers. We offer courses and tutorials created by experts so that our users can learn regardless of their skill level.
Visit the website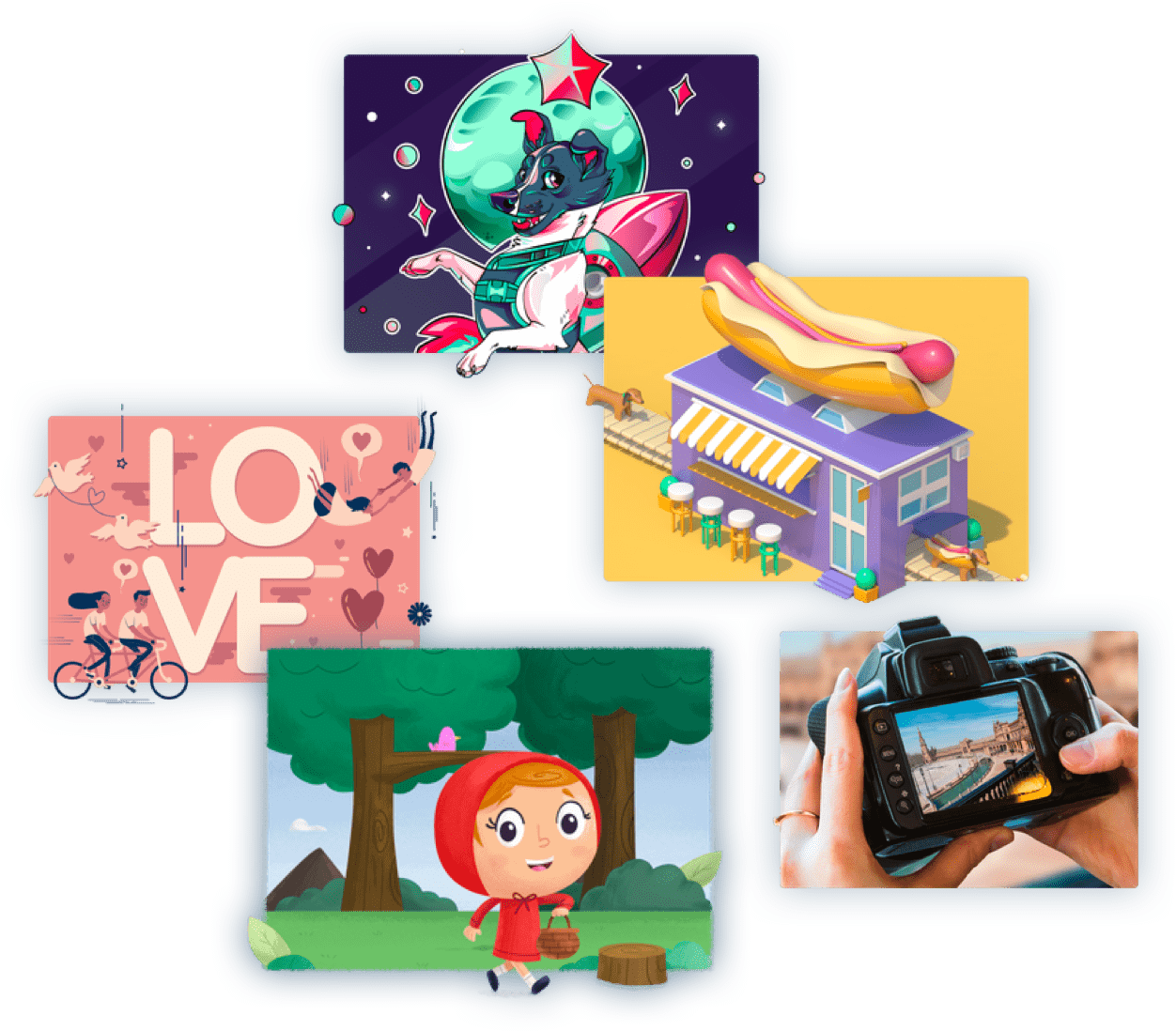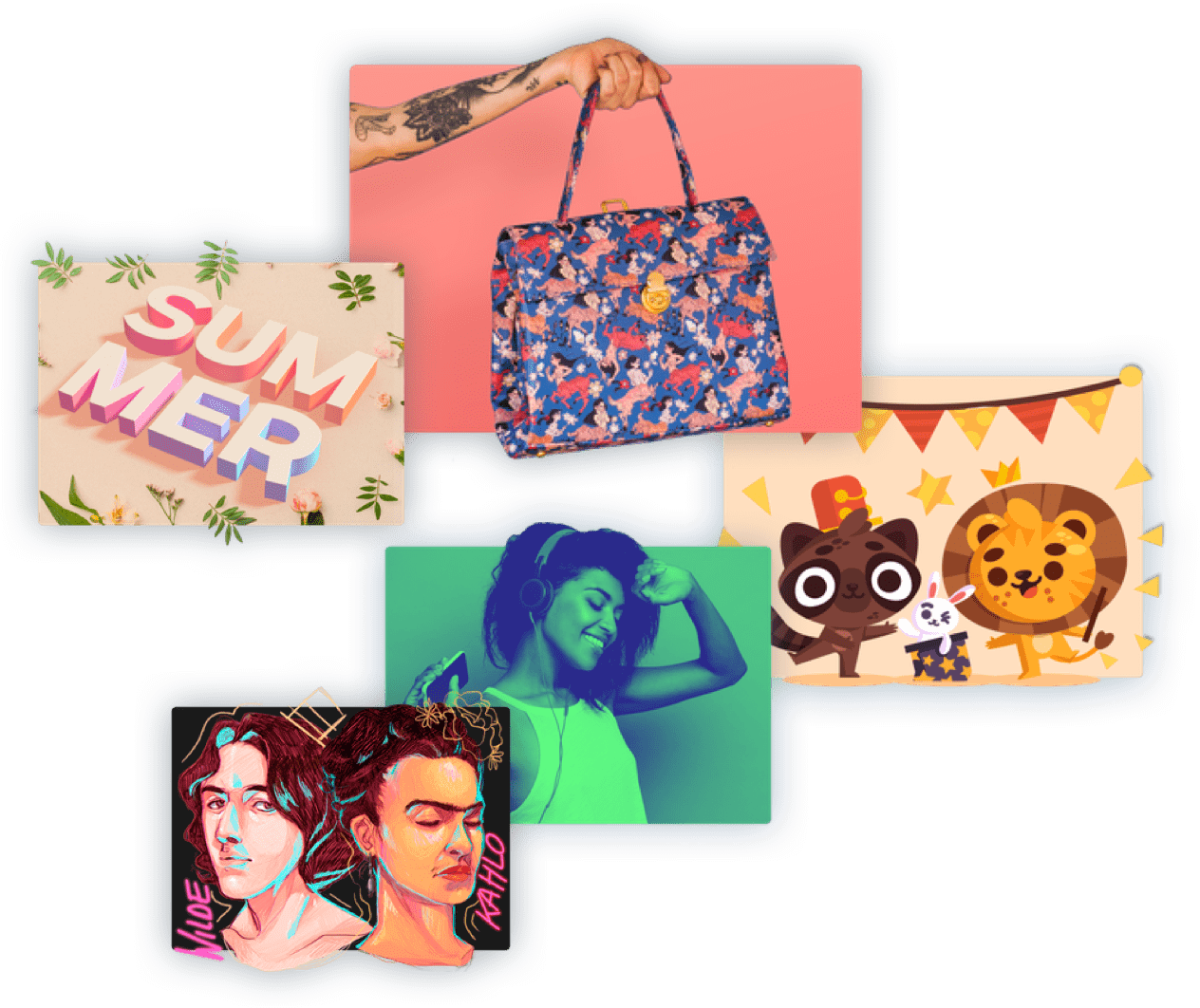 Get to the next level with our courses and tutorials on:
Why join Tutpad?
Anywhere
Learn at home or wherever you find inspiration
At your own pace
No time limits or pressure. Adapt the courses to your own schedule
Collaborate
Share your skills and learn from our community
Obtain your certificate
Download your certificate after finishing the course
Are you a creative person and want to work with Tutpad?
If you are a graphic designer, photographer or illustrator, and you want to work with us, we offer you these options: